The company "Enjoy West" intends to be active in the field of travel agency services, through the provision of personalized travel plans and experiences of Alternative and Cultural Tourism in Patras, the Region of Western Greece and neighboring areas. Alternative Tourism is a new philosophy in the field of tourism and includes all forms of tourism, which attract tourists with special interests.
Its proposals differ from the classic tourist packages, while great importance is given to the experiential experience. The following forms of tourism belong to this sector: • Cultural tourism, Religious tourism Spa tourism, Agrotourism, Ecotourism, Maritime tourism, Leisure sports tourism, Conference tourism, Urban exploration, Adventure tourism, Educational tourism.
The main product of the company will be the provision of personalized travel and experiential programs, perfectly adapted to the requirements, needs and interests of each customer – traveler. This will create a unique travel experience, more interesting, fuller and more creative for everyone.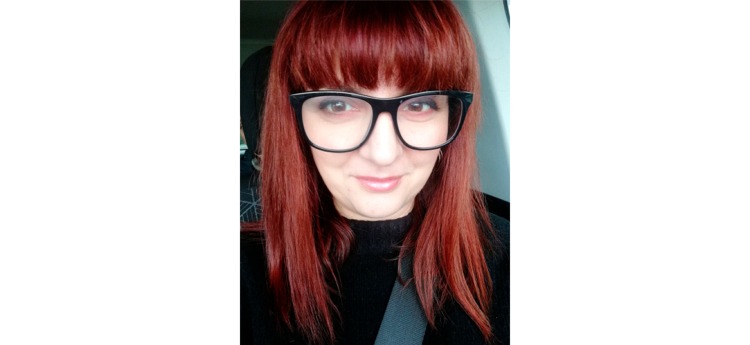 Tourism, Cultural heritage