Palais du bien être is a mono-disciplinary clinic of convalescence, palliative care and physical, social and psychological rehabilitation which is oriented towards health tourism in Tunisia as a new product much requested by the European markets especially as it is a cheaper product compared to foreign countries and of the same quality.
It is an establishment that offers a wide range of services in favor of these patients such as prolonged accommodation for the elderly who require accompaniment and care, temporary or permanent accommodation offering the same services as a nursing home, accommodation for the disabled, victims of life accidents, postoperative patients and Alzheimer's patients in suitable situations according to the physical ability of each subject.
Palais du bien-être offers a medical service with hotel services!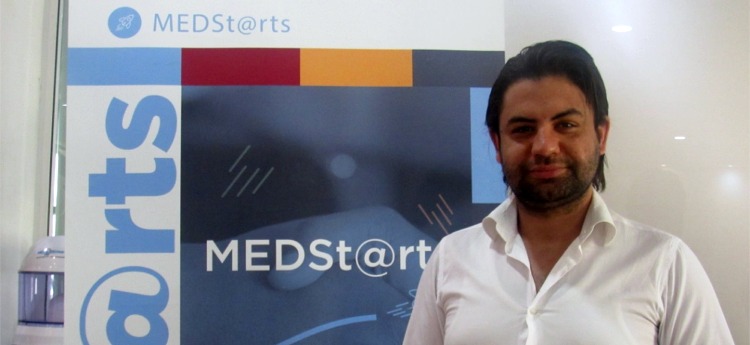 Monodisciplinary clinic for convalescence, palliative care, physical, social and psychological rehabilitation.