MY MEDIA – HISTOIRE DE SFAX
Omar Dhouib owner of the agency "Digi prod", which offers innovative solutions in the organization of online events, virtual exhibitions, teleworking and distance learning.
The agency also provides support in the development of brand image by enabling customers to achieve their goals, by making their products and services known. It also facilitates education through interactive digital services.
Its intervention is focused on the following elements: Organization and planning of events, manufacturing of communication supports, provision of human and material resources, media coverage, visual and audiovisual coverage, online and offline communication.
Digi Prod also intervenes on various elements such as fairs and exhibitions, seminars, incentives and meetings, etc.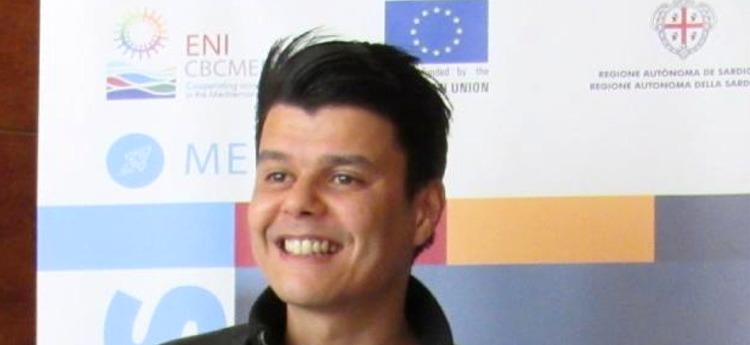 HISTOIRE DE LA TUNISIE / MY MEDIA
Digitization and cultural heritage