A young craftswoman specializing in the manufacture and decoration of ceramic products has qualified for the final phase of the MEDSt@rts program funded by the European Union and his project "Manga Ceramic" is deemed eligible for a grant of 10 thousand euros;
Earthenware, kitchenware, decorative items, and many other products are made in her small workshop. She seeks to mount innovative products while keeping the Tunisian touch that enhances the Tunisian heritage. When she wanted to launch her micro-business and make ceramics her real profession, she preferred to install it in Sfax to contribute to the development of her region by offering young people a job opportunity.
Molka's goal is to bring personalized and ecological art to the tableware, that's why she colors her earth with organic and food dyes to make her patterns.
What does she love about her job? Working with clay and the pleasure of doing it yourself using natural and personalized products.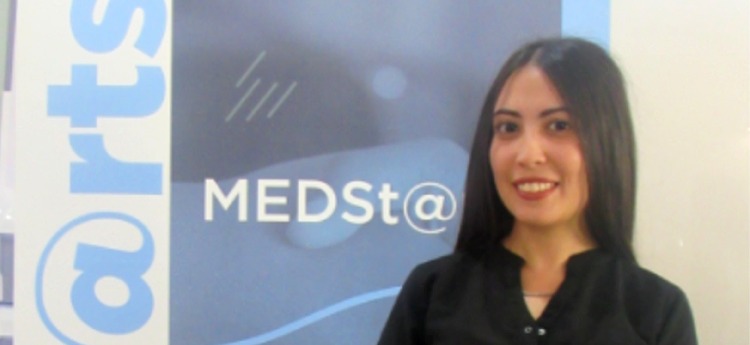 Manufacture and decoration of ceramic products with new designs in terms of tableware