Aymen's goal is to help consumers to enhance their dishes and surprise their guests with his products, whether they are beginners or not. He offers a wide range of high quality products through his company "Baharat Magharibiya".
He selects quality products and offers a range, without flavor enhancers, without hydrogenated fats with an optimized salt content. Indeed, it offers its products the best treatment and is concerned about its impact on the environment. It ensures the respect of the ecological standards, and uses ecological solutions in the drying of fruits and spices.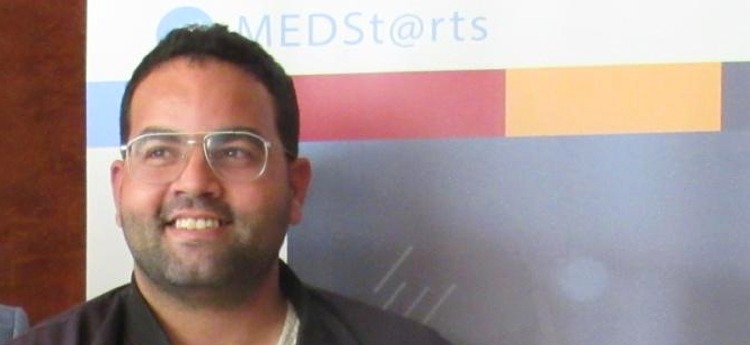 Organic spice grinding and packaging unit.